Discover the hidden secrets of Ibiza in a late model Jeep Wrangler and finish the day experiencing one of the most impressive moments Ibiza has to offer: the sunset.
4-5 Hours (departure 11am or flexible)
Private tour (min 4 people)
€140 / Person
BOOK
Enjoy an unforgettable trip in Ibiza exploring small unknown coves, cultural points of interest and other local treasures while enjoying the wonderful views of the Mediterranean coast.
A tour around Ibiza in a modern Jeep Wrangler is an unforgettable way to discover this unique island.
A fun and exciting way to experience nature and have access to the best secret beaches, caves, cliffs, rock jumps, relaxing swims, diving with the latest generation of snorkelling masks and much more.
We are flexible and we will do the tour according to your wishes and times.
Pick up and drop (IBIZA area).
Latest generation snorkel masks.
Cold waters during the tour.
Bilingual tourguide. (Important information).
Car insurance with full coverage.
PRIVATE TOUR.
To begin our adventures, we offer the following options:
Pick up from accommodation: Included in IBIZA AREA.
Meeting point in Sant Jordi. View map. You can come to the starting point by your own means.
You choose: Once you make the reservation, you can contact us to communicate where you want us to arrange the meeting. We will give you a quotation according to the chosen point of the island.
You can choose to start at: 11am or  4pm. Or we can also accommodate your schedule.
To make the most of the experience, we recommend that you do not forget:
Comfortable clothing and footwear
Camera
Towel and swimsuit
Jumper or jacket
Cap and sunscreen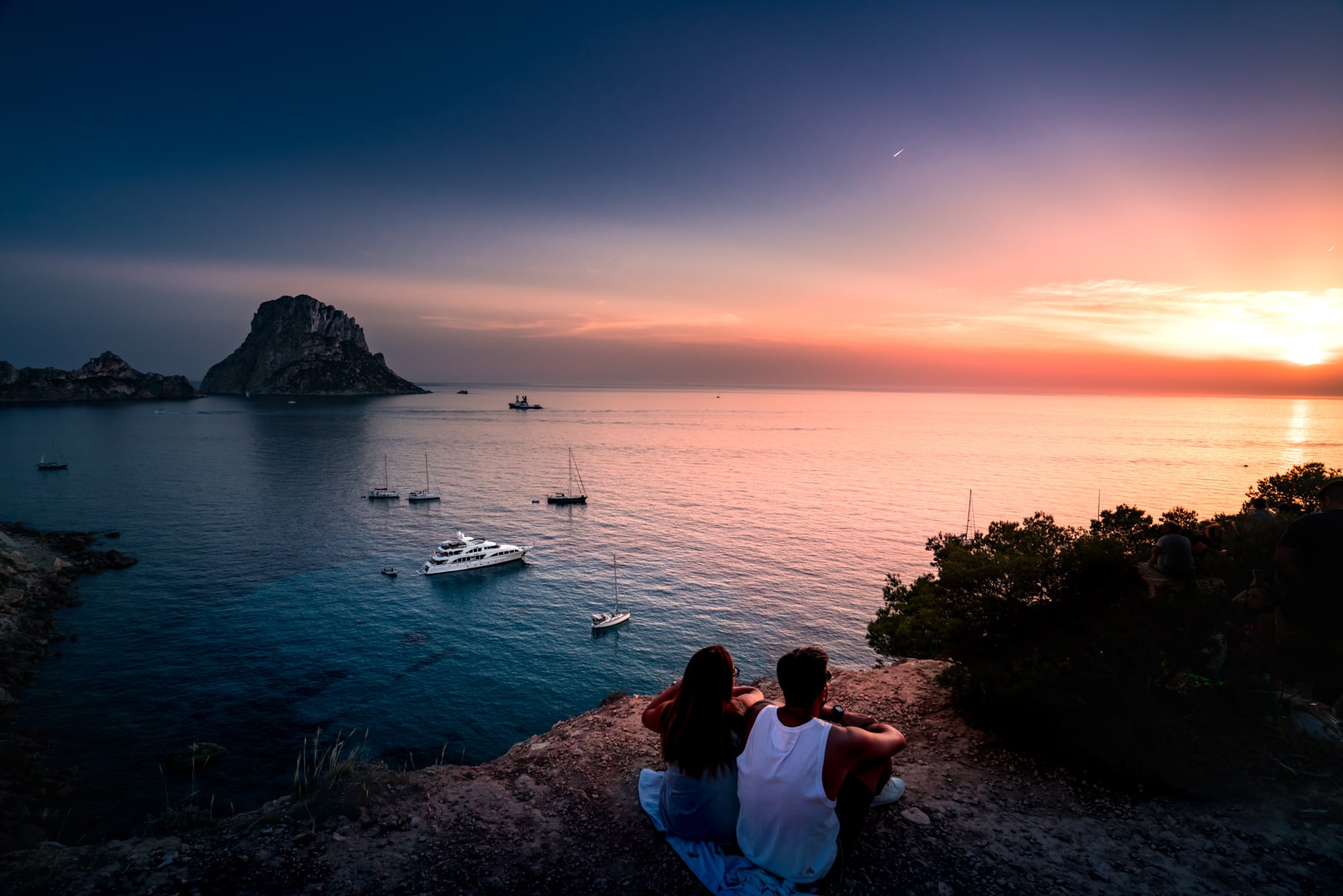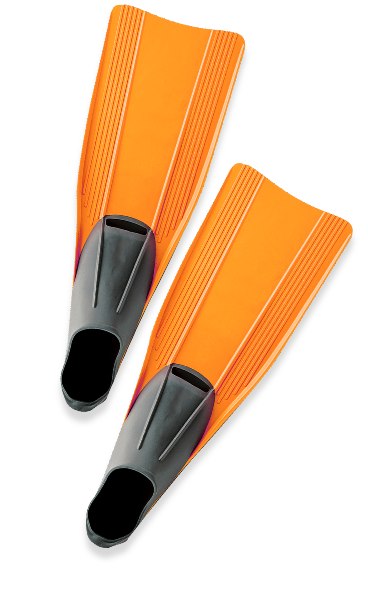 We will visit 4 of these points and if we have time maybe more:
We will start by climbing through a forest to the highest mountain on the island, reaching a 475 m high viewpoint to enjoy a 360 degree view over the island of Ibiza.
We will visit the legendary Festival Club: the first Ibiza Super Club! A photo paradise for instagrammers and urban explorers.
After visiting this point, we will go snorkelling in an underwater cave where we can usually see many fish and the marine fauna of Ibiza.
We will then head to an authentic Mojito Bar in a hidden cove that reflects the essence of Ibiza in the 80s.
We will then get to know a little bit of the island's ancient history by visiting one of the watchtowers built in the 18th century to protect the island from pirate raids.
We will drive along cliffs overlooking the sea and through forests.
We will jump into the sea from rocks: exhilarating jumps of different heights to test our skills and add a little adrenaline to the experience (only available if you hire a specialised guide).
We will also visit the majestic sundial known as Ibiza Stone Henge, which also offers beautiful views of the mystical rocky island of Es Vedrà, and we will visit some old fishermen's huts, which reveal the importance of fishing for the Ibicenco people before the arrival of tourism.
We will then continue with a visit to a gigantic secret cave where the sea enters from both sides and we will finish by enjoying the sunset in the most iconic hidden spot in Ibiza.
At IBIZA JEEP TOURS we always try to show you as many places as possible but this also depends on weather conditions and the time the group wishes to be in each place.