Discover the hidden secrets of Ibiza in a late model Jeep Wrangler and finish the day experiencing one of the most impressive moments Ibiza has to offer: the sunset.
4-5 Hours (flexible hours)
Min 4 people
€140 / Person (June to August)
€120 / Person (Rest of the year)
BOOK
Enjoy an unforgettable trip in Ibiza exploring small unknown coves, cultural points of interest and other local treasures while enjoying the wonderful views of the Mediterranean coast.
A tour around Ibiza in a modern Jeep Wrangler is an unforgettable way to discover this unique island.
A fun and exciting way to experience nature and have access to the best secret beaches, caves, cliffs, rock jumps, relaxing swims, diving with the latest generation of snorkelling masks and much more.
We are flexible and we will do the tour according to your wishes and times.
You can add a specialised guide who will be at your disposal, or we can make a roadmap and virtual guide in which we will give you different options according to your tastes and preferences so that you can have the most unforgettable day of your holidays.
Pick up and drop (IBIZA area).
Latest generation snorkel masks.
Soft drinks & water during the tour.
Bilingual tourguide. (Important information).
Car insurance with full coverage.
PRIVATE TOUR.
To make the most of the experience, we recommend that you do not forget:
Comfortable clothing and footwear
Camera
Towel and swimsuit
Jumper or jacket
Cap and sunscreen
To begin our adventures, we offer the following meeting points:
Meeting point in Sant Jordi. View map
You choose: Once you make the reservation, you can contact us to communicate where you want us to arrange the meeting. We will give you a quotation according to the chosen point of the island.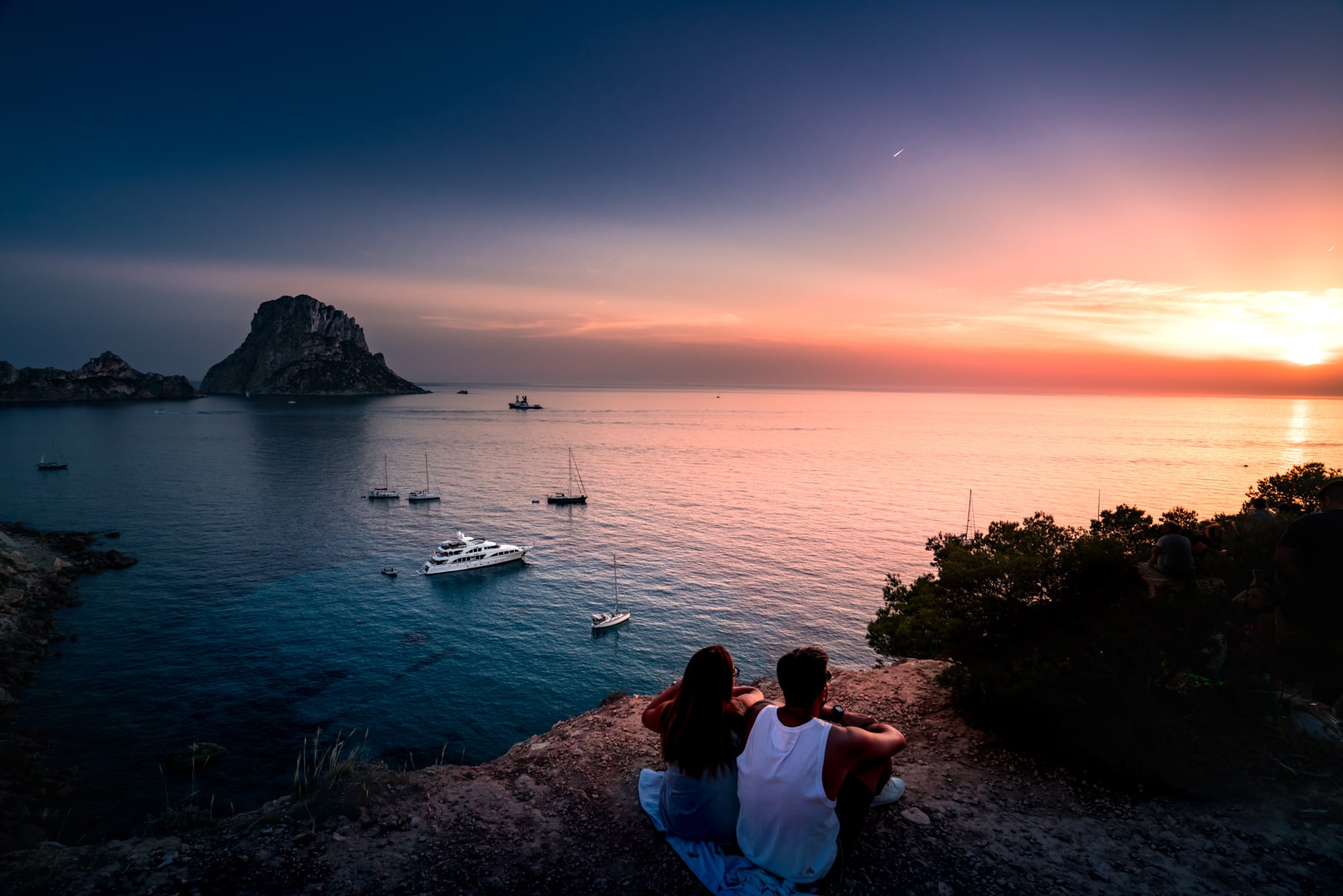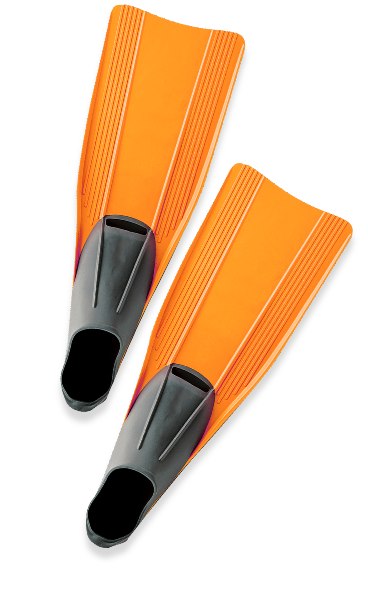 We will visit 4 of these points and if we have time maybe more:
Climb the highest mountain on the island with a 475m viewpoint.
Snorkeling and relaxing bath in secret beaches.
Entrance to an underwater cave where we can usually see many fish.
Visit to a historic defense tower with incredible views of the coast.
CLIFF DIVING: exciting jumps of different heights to test your skills.
Visit a majestic solar clock known as IBIZA STONE HENGE.
Visit a gigantic secret cave where the sea enters from both sides.
Sunset in the most emblematic view point of Ibiza.