We are dedicated to doing the unrealizable. Every new goal is our challenge.
We are entertainment professionals, we are dedicated to making personalized events providing a PREMIUM service with PERSONALIZED attention, adapting to any type of request.
Most of the products we offer are our own, thus avoiding outsourcing services and guaranteeing the greatest possible responsibility and professionalism.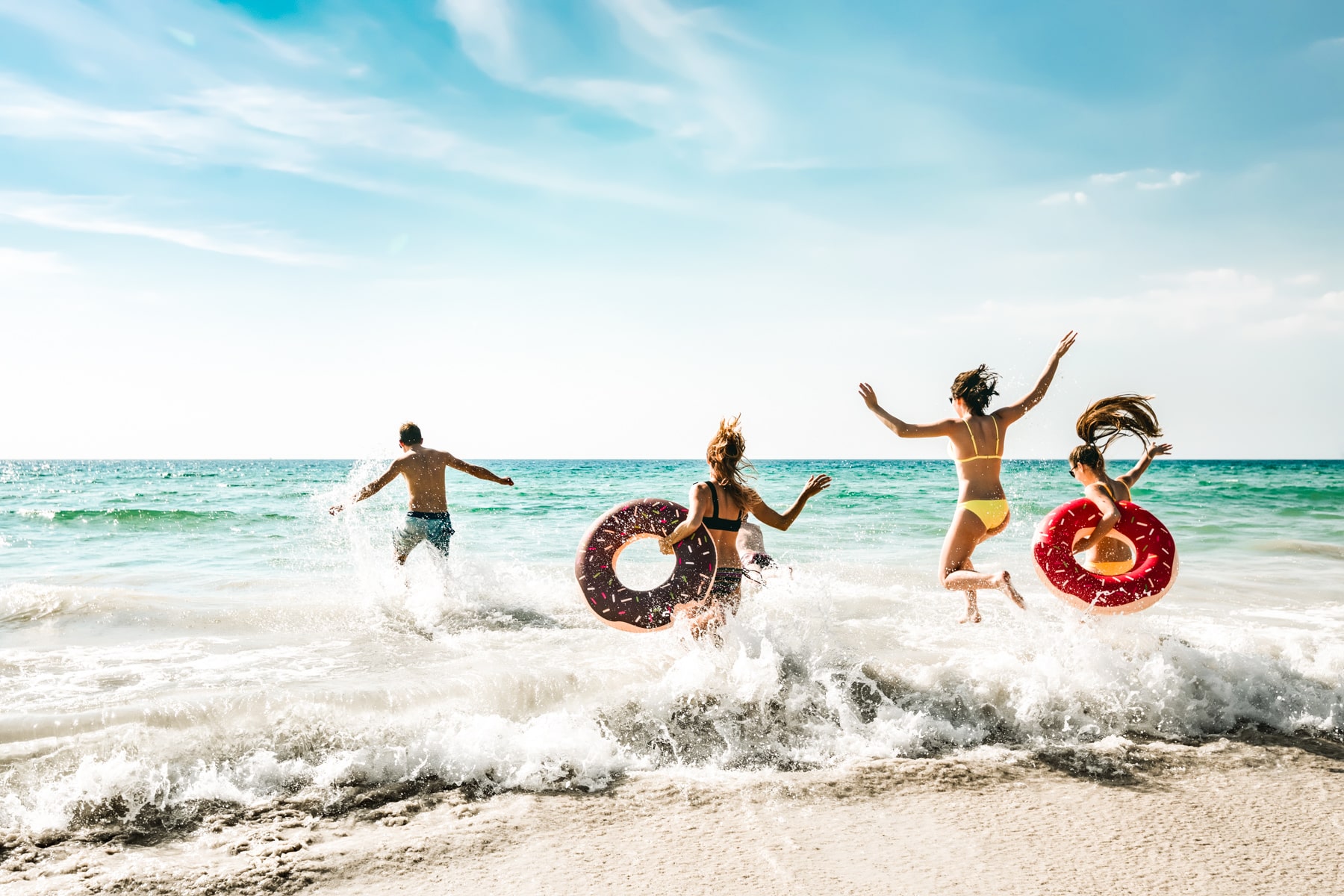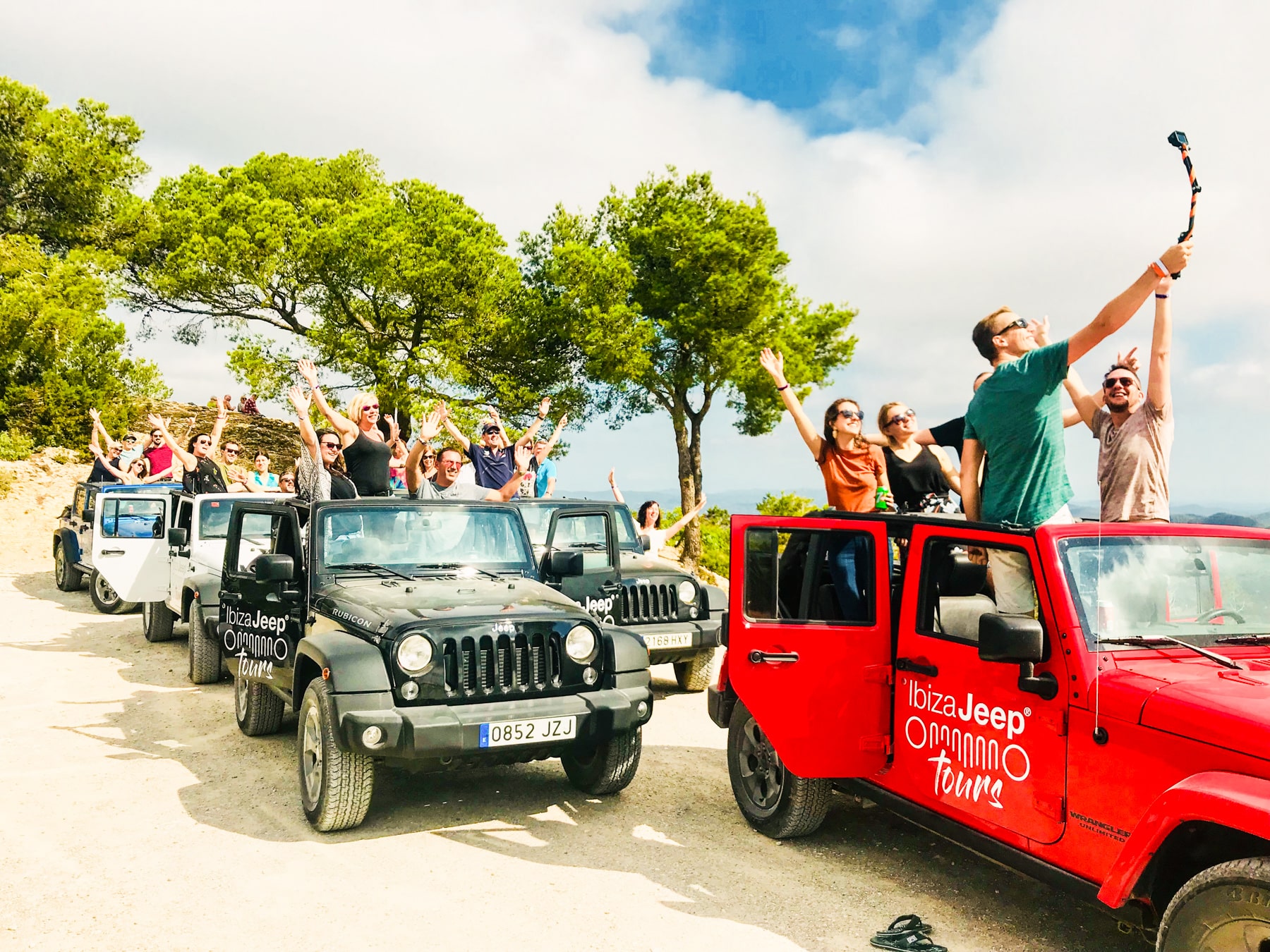 That the client has an unforgettable experience is our goal.
We are in love with Ibiza and Formentera, we have been on the island for 17 years and we know them thoroughly, which gives us an unparalleled confidence in making them discover the best hidden secrets of the islands.
Contact Us
Jeep Tours
There is probably no better experience than discovering the most remote corners of IBIZA and FORMENTERA in our next-generation JEEP WRANGLERS.
An exciting adventure where customers can experience the driving of Jeeps accompanied by local guides who know the island as the palm of their hand.
A PREMIUM  tour where the visitor will be surprised by the natural wonders that they will discover through a luxury vehicle with all the comforts.
All this combined with water activities on hidden beaches to enjoy relaxing baths and diving in underwater caves, paddle surf, jet sky ride, and much more…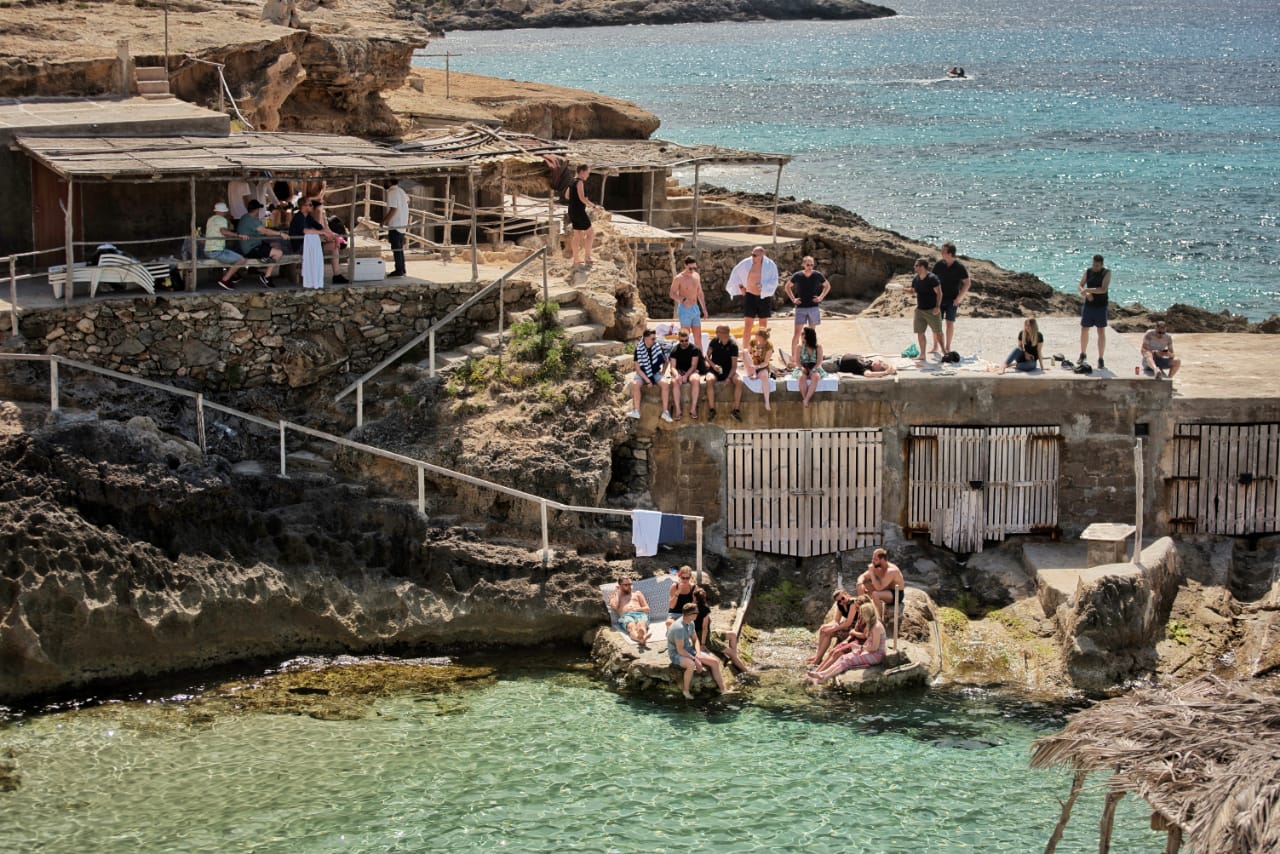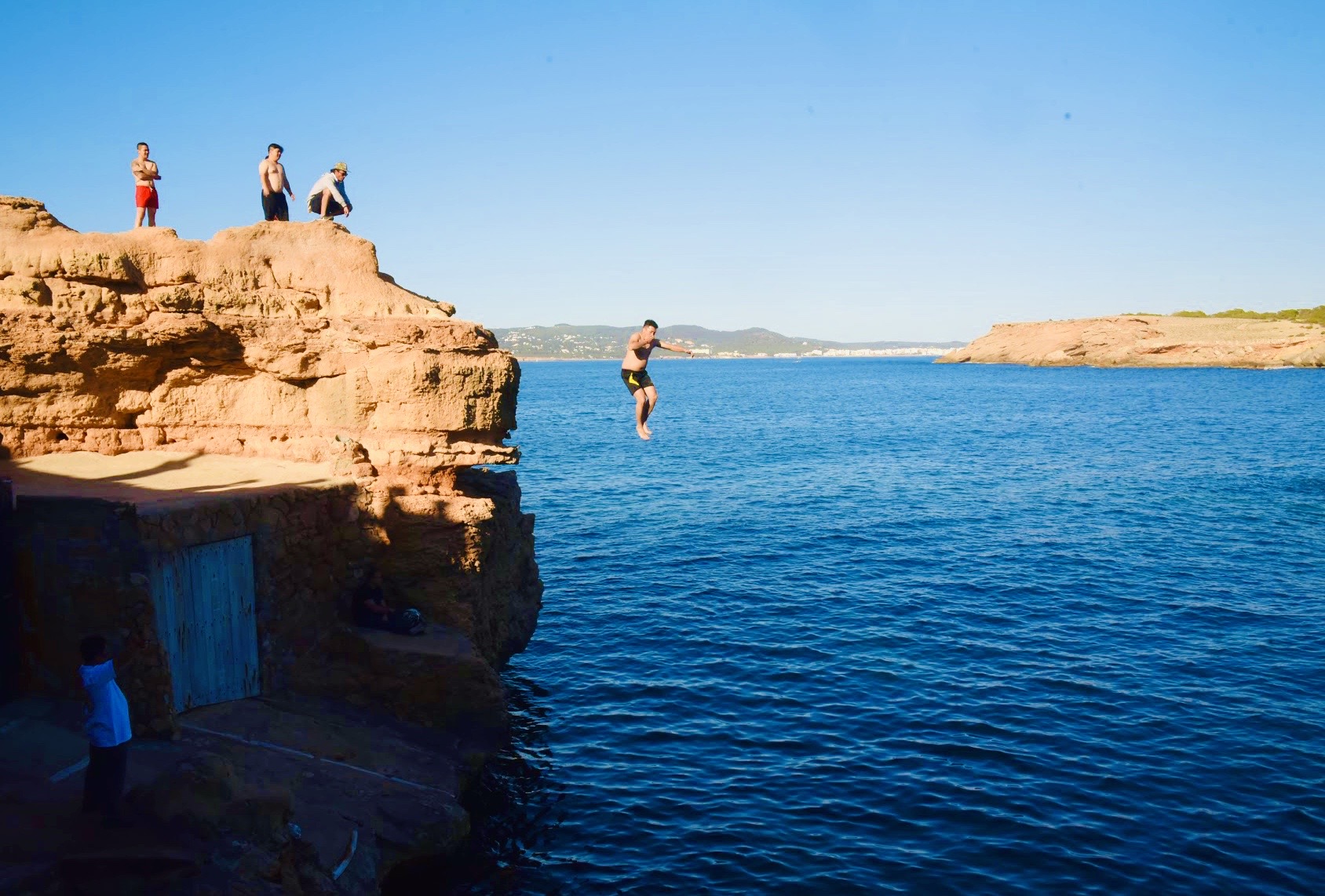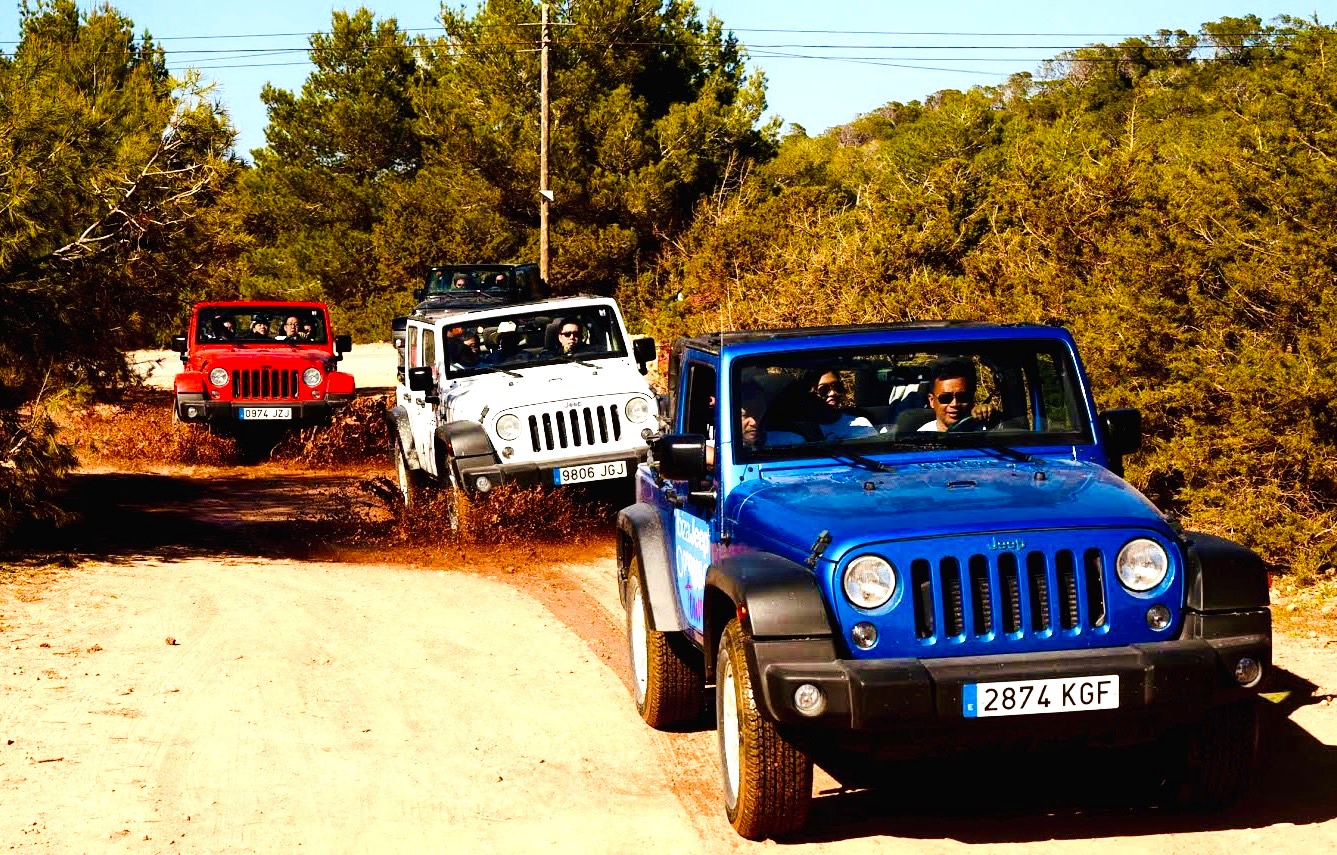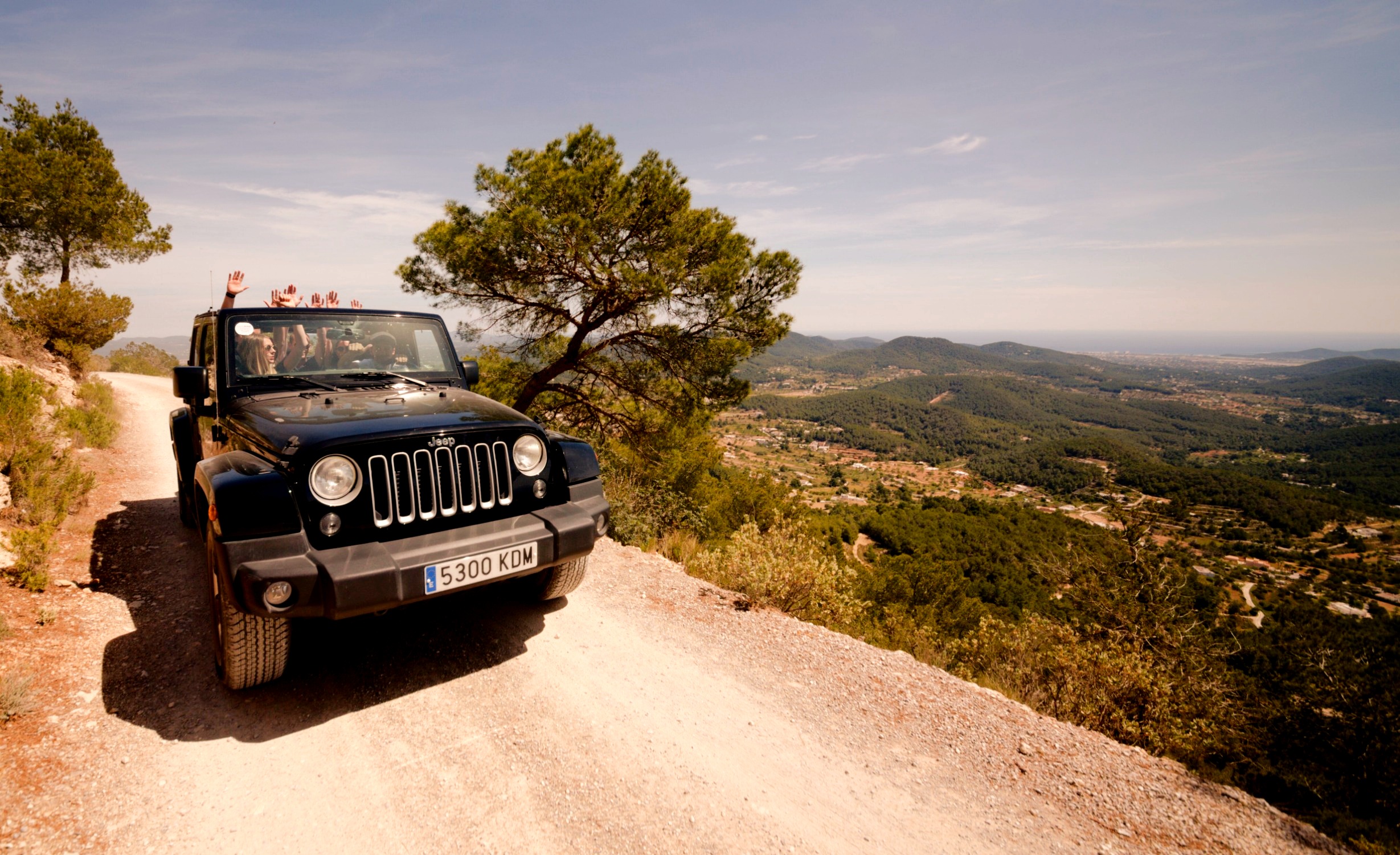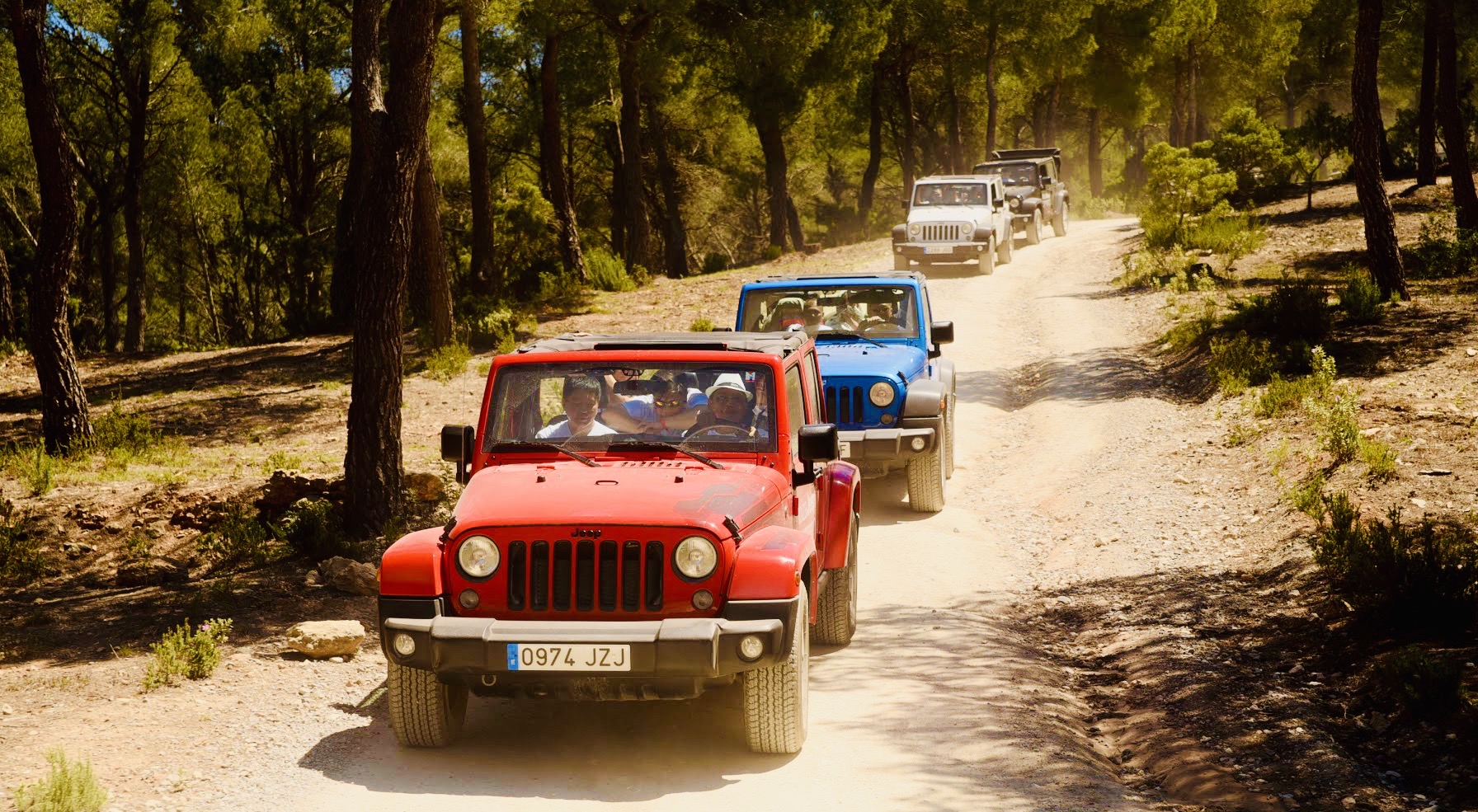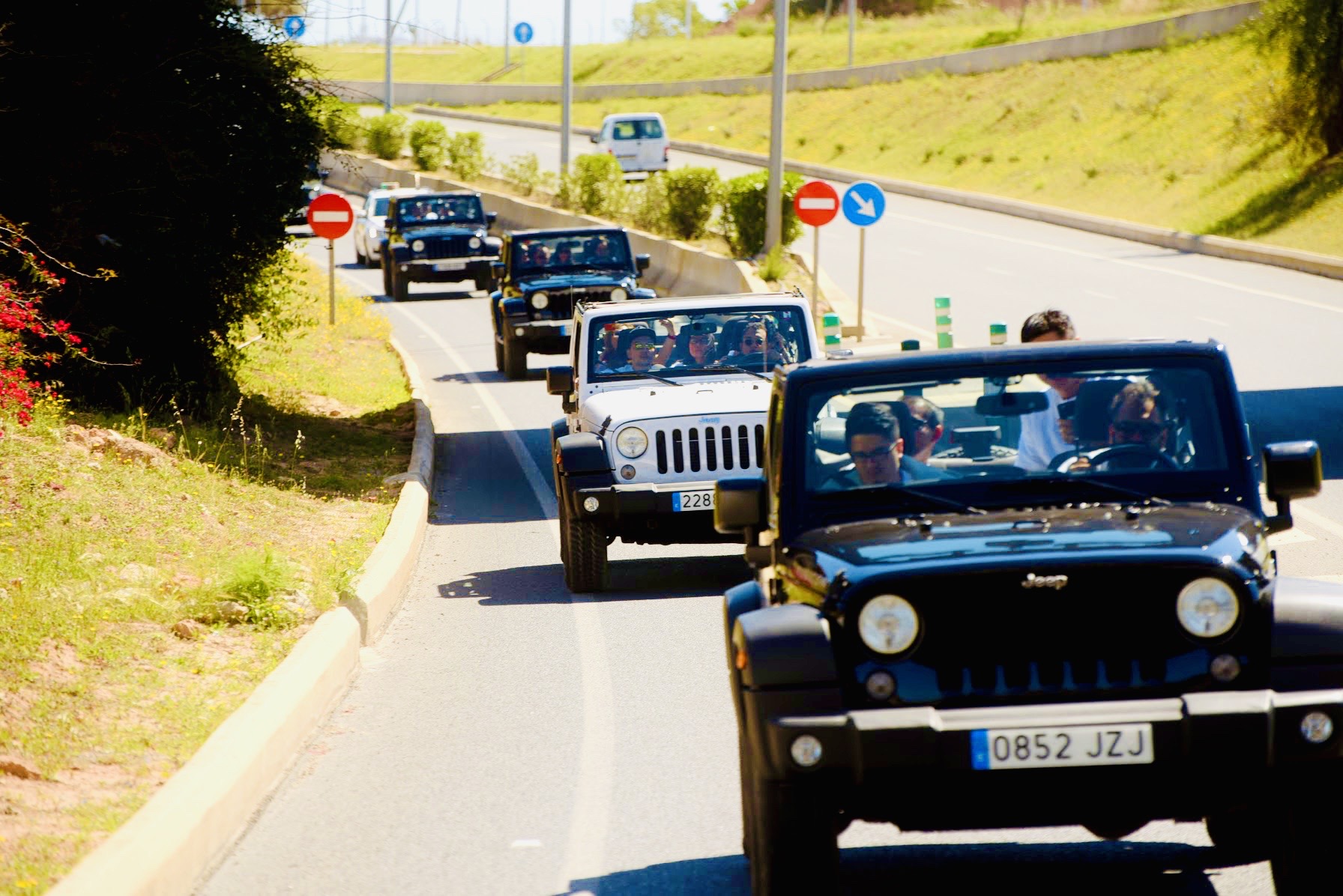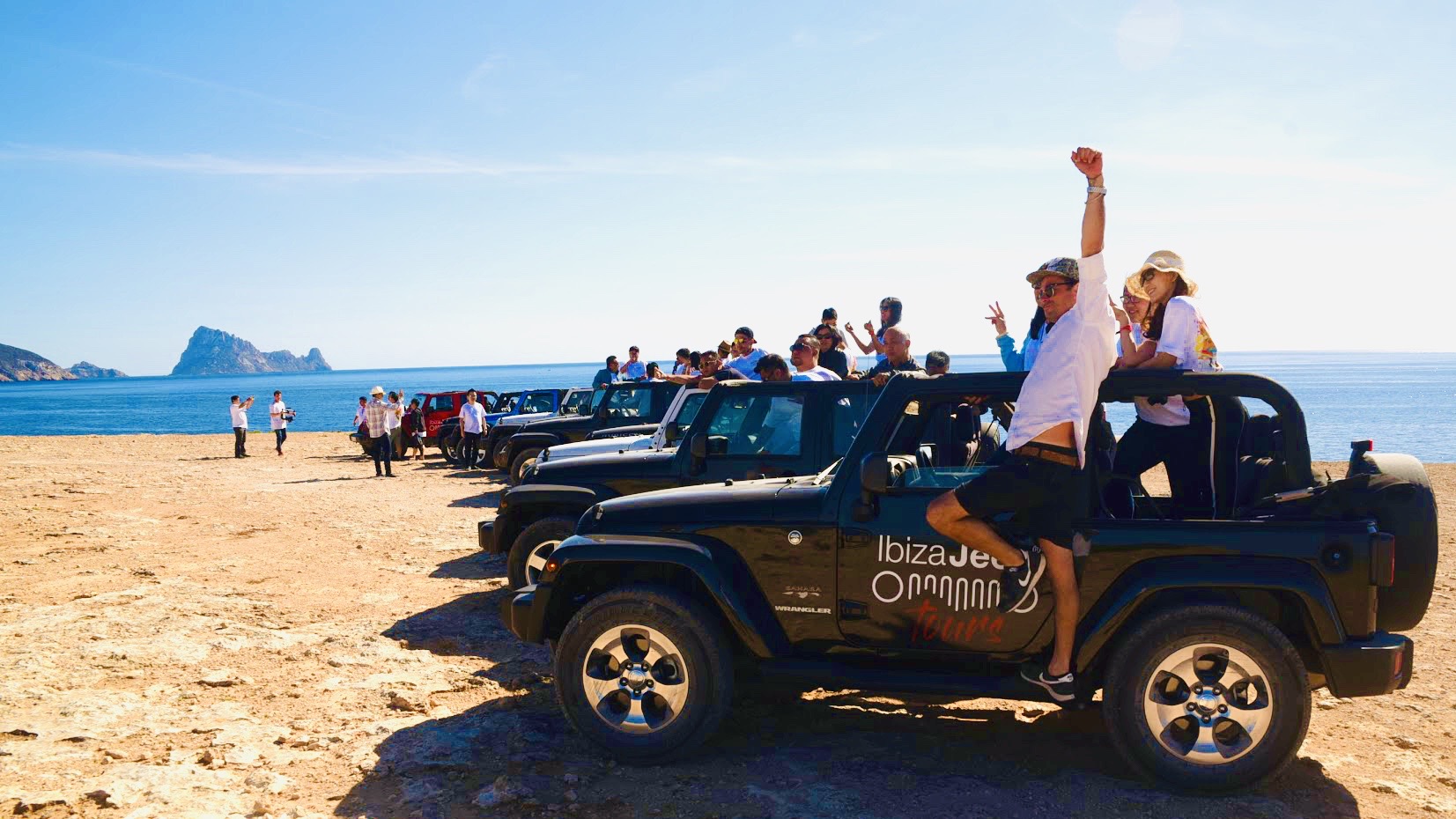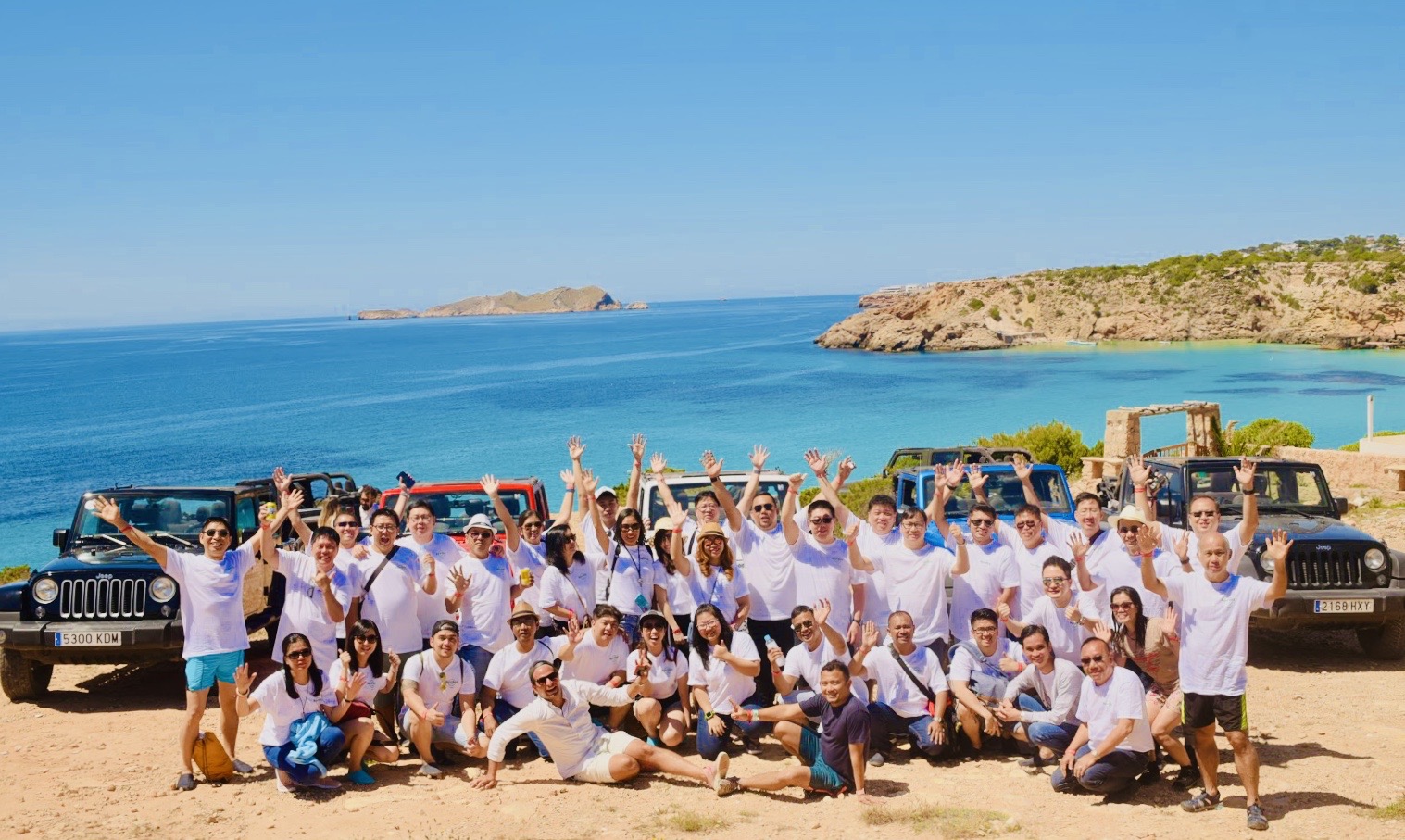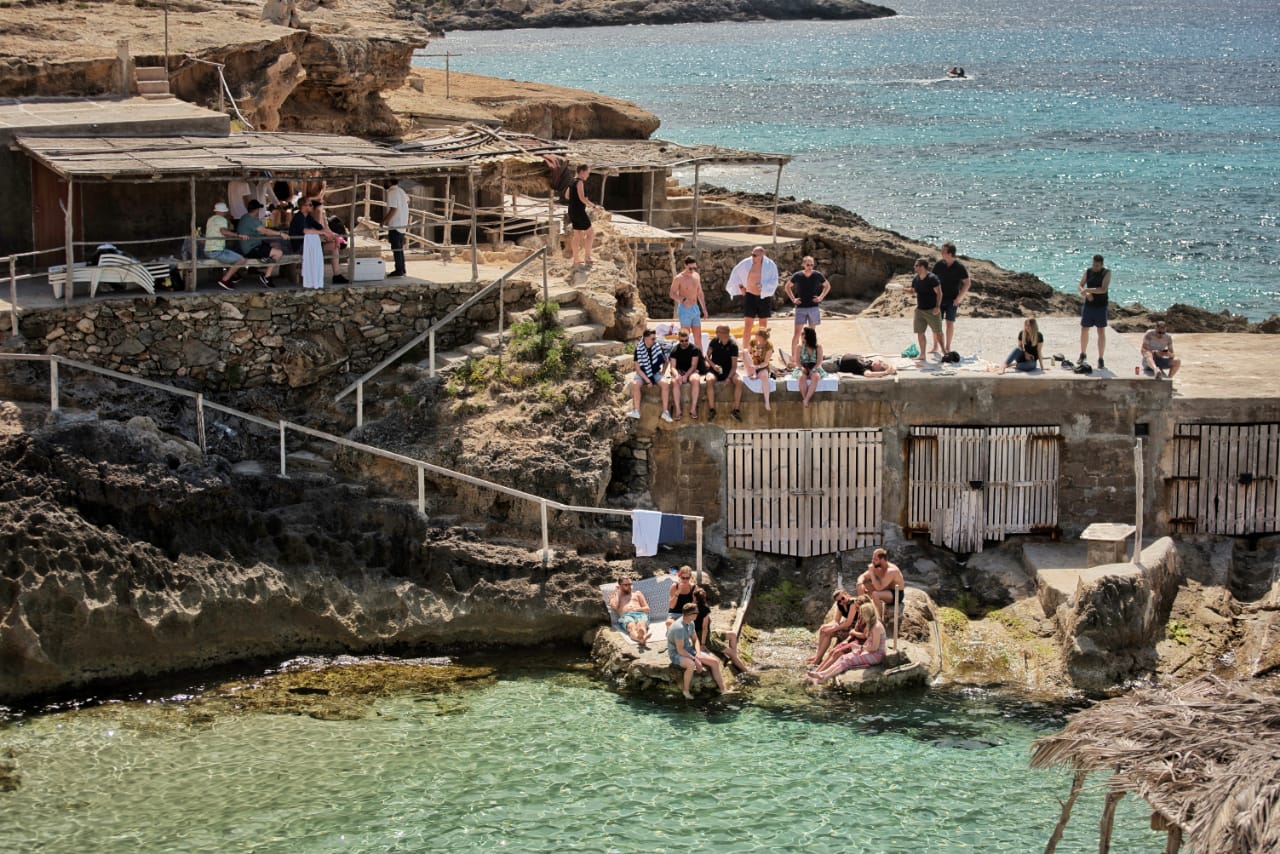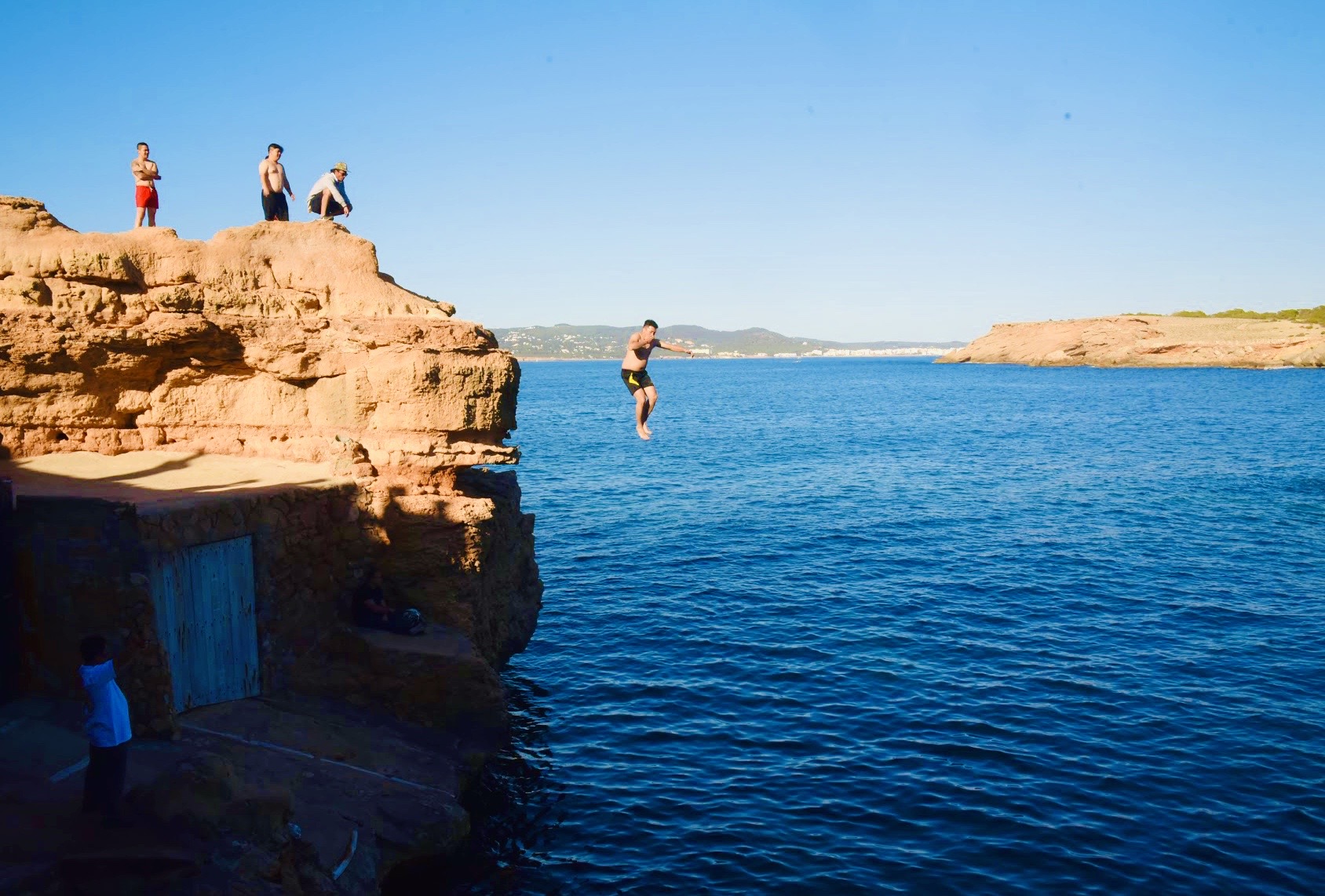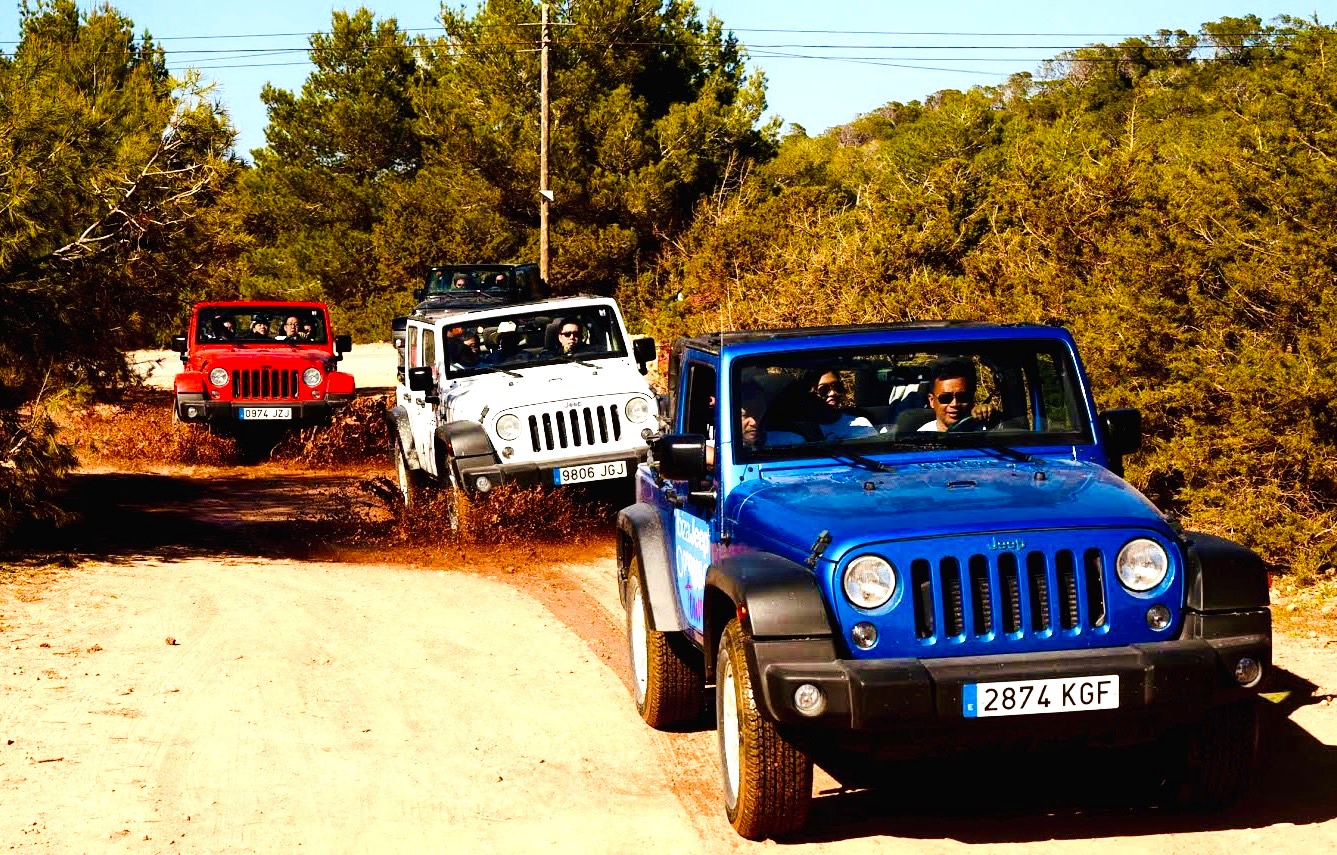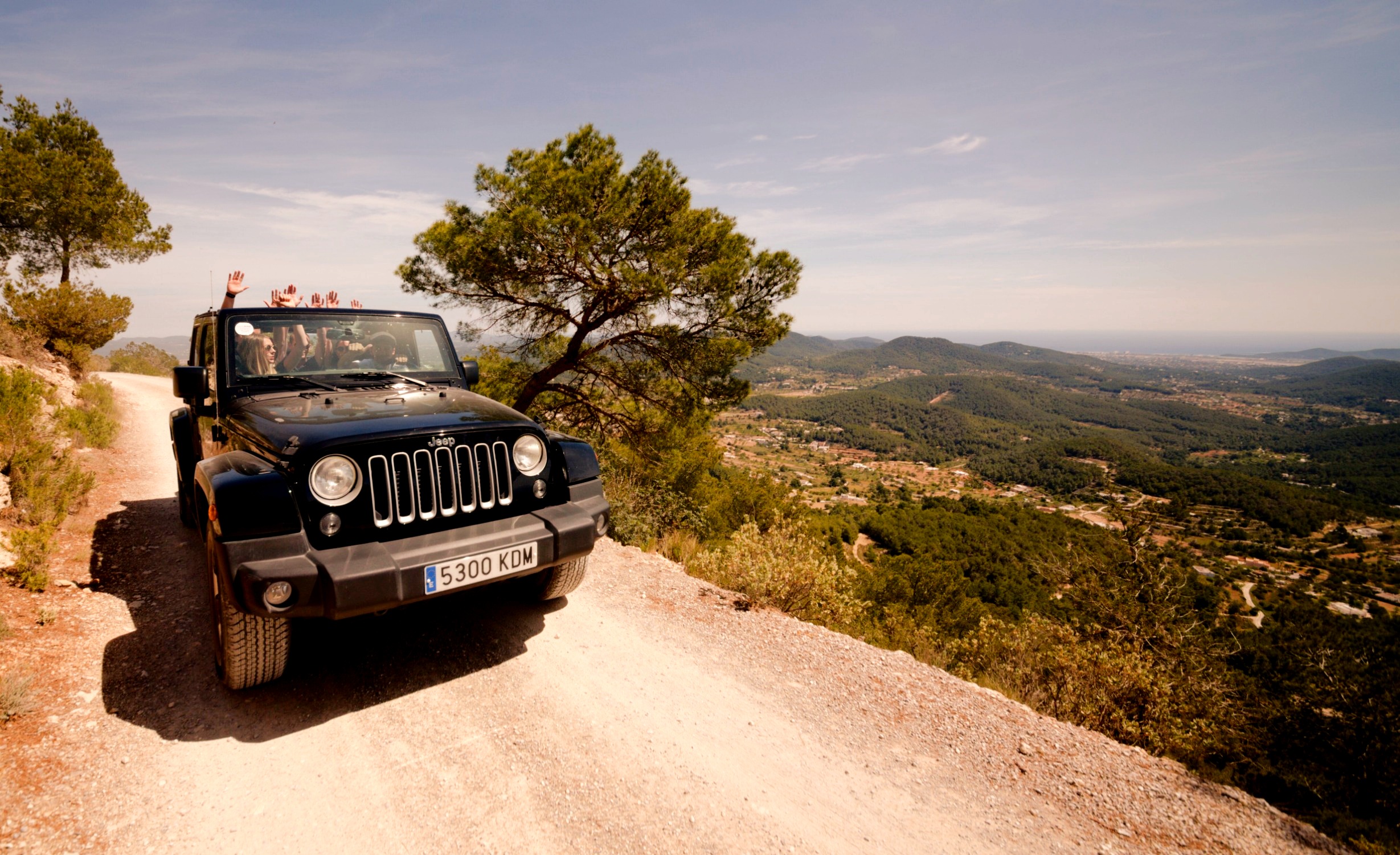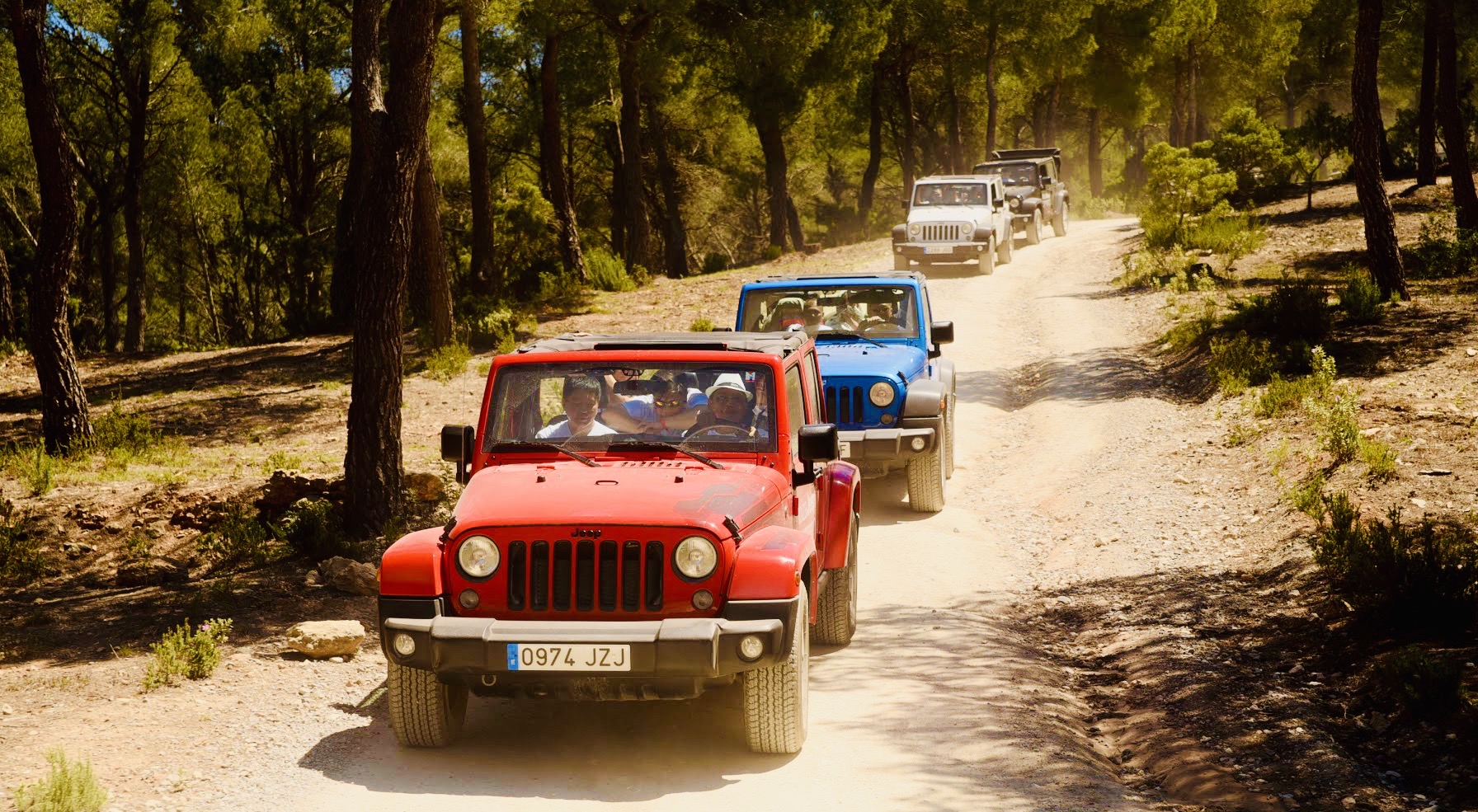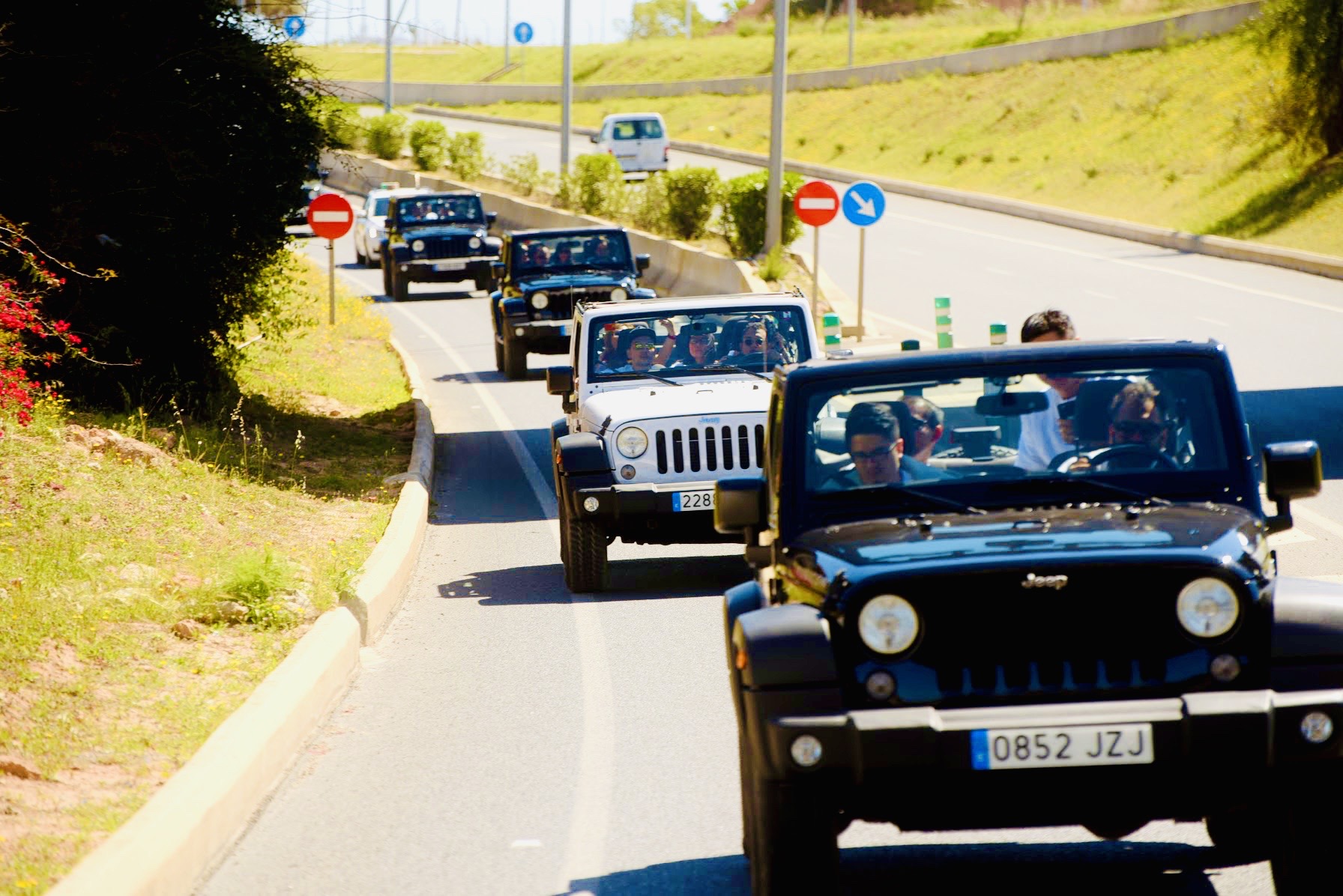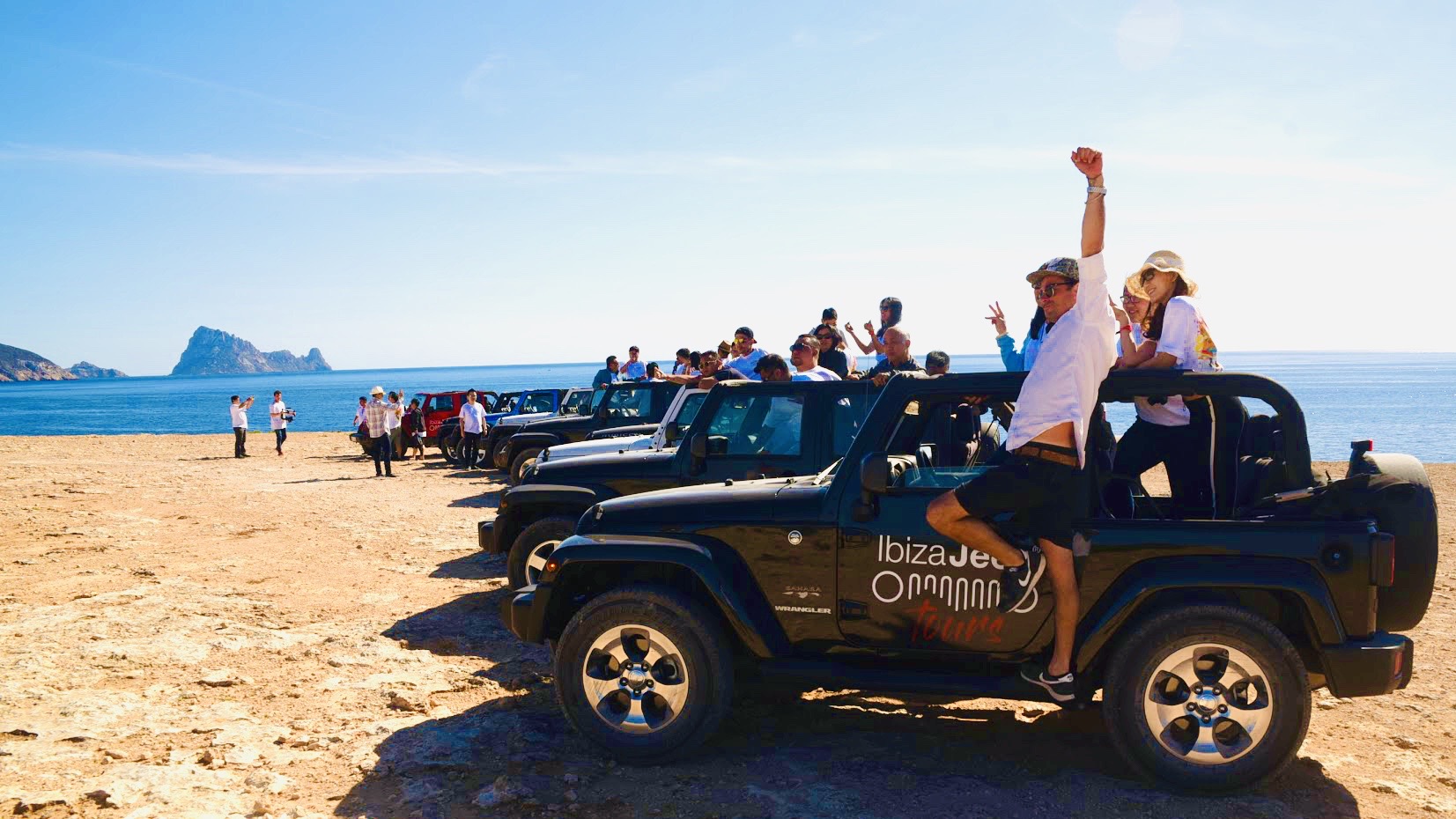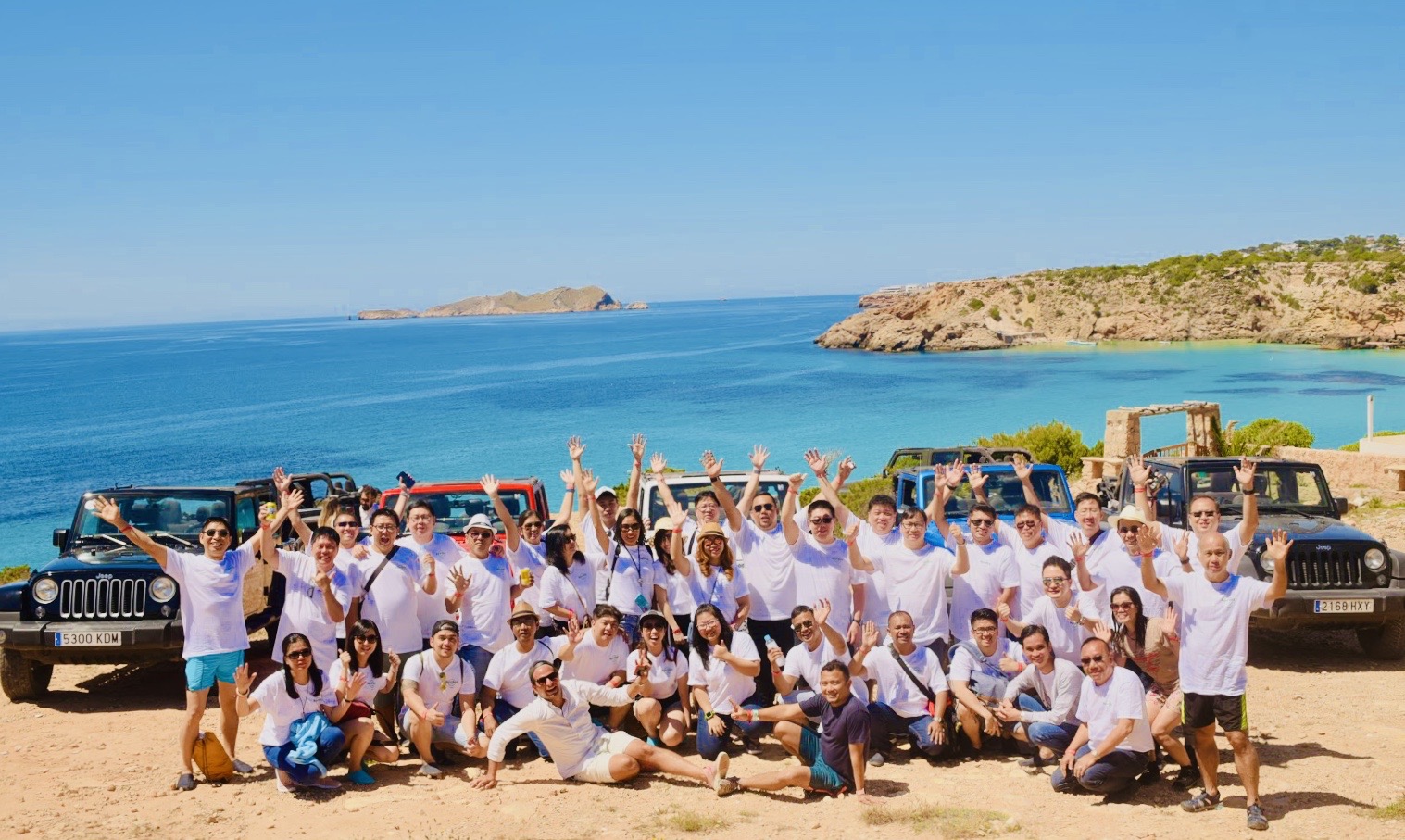 Our commercial department will respond to your request as soon as possible.